Thanks to all who supported this sold out event!
We are so grateful and had a wonderful time!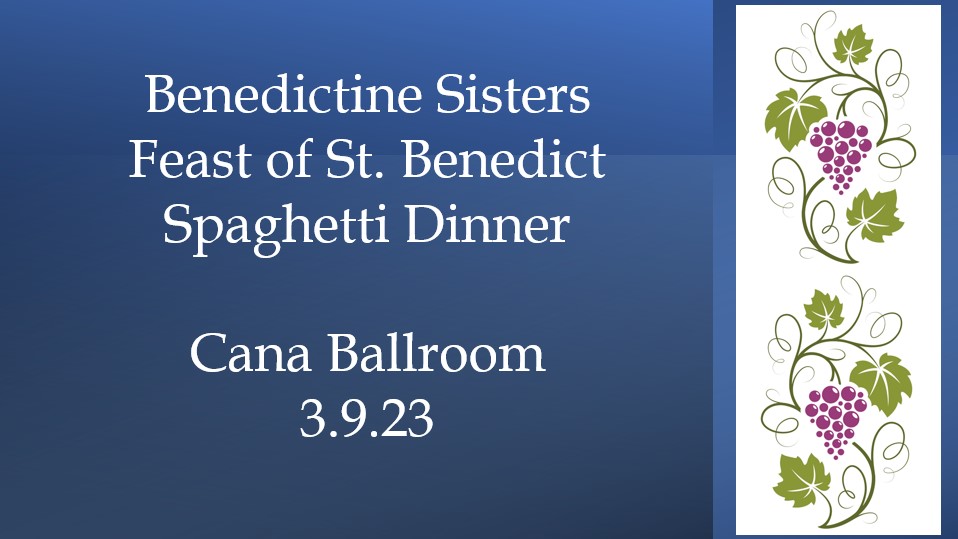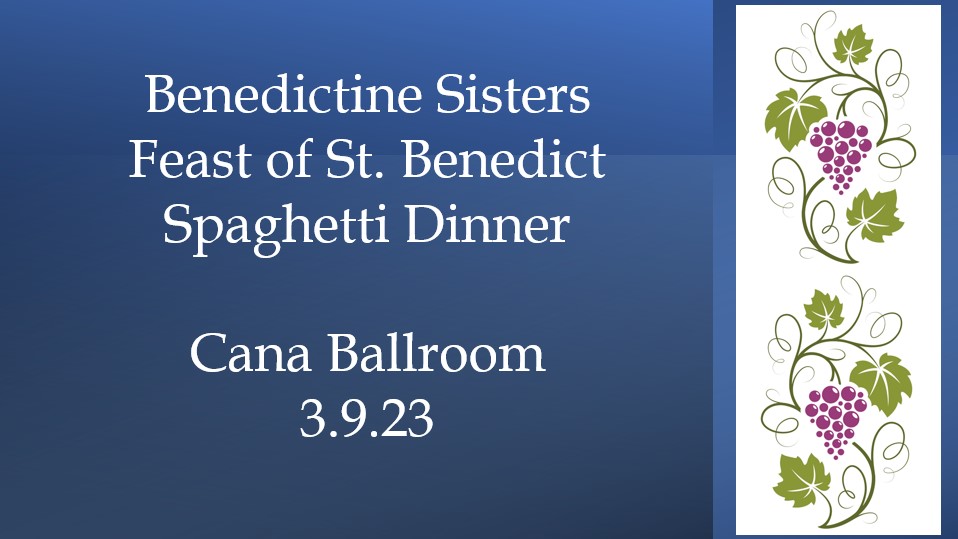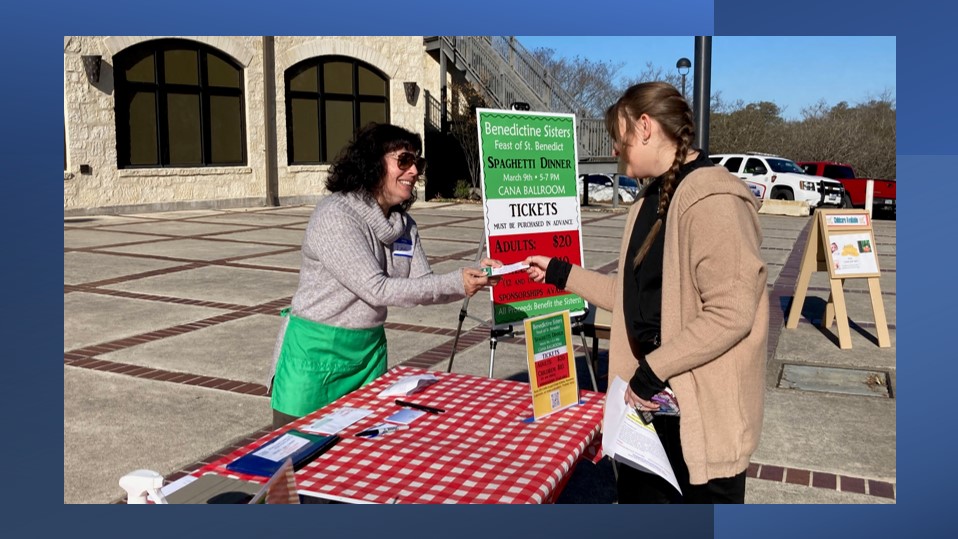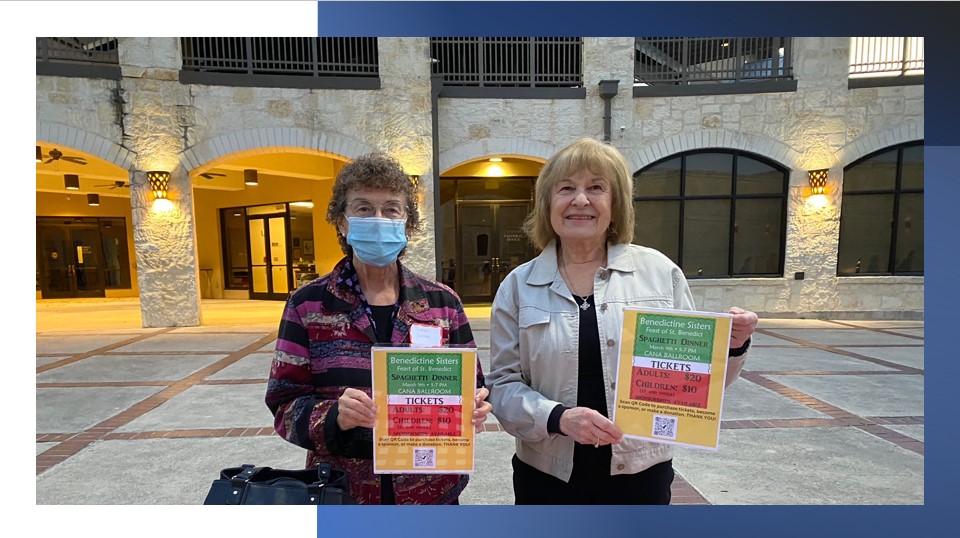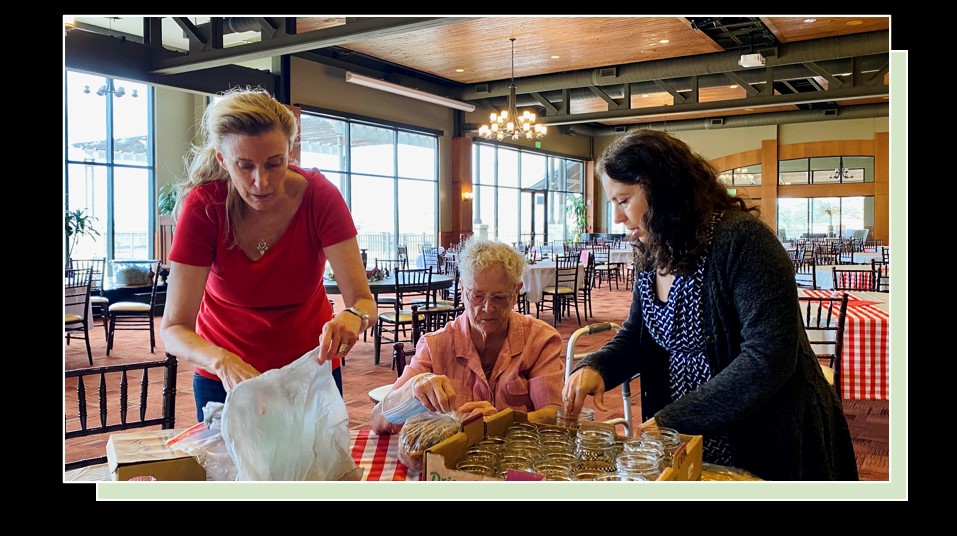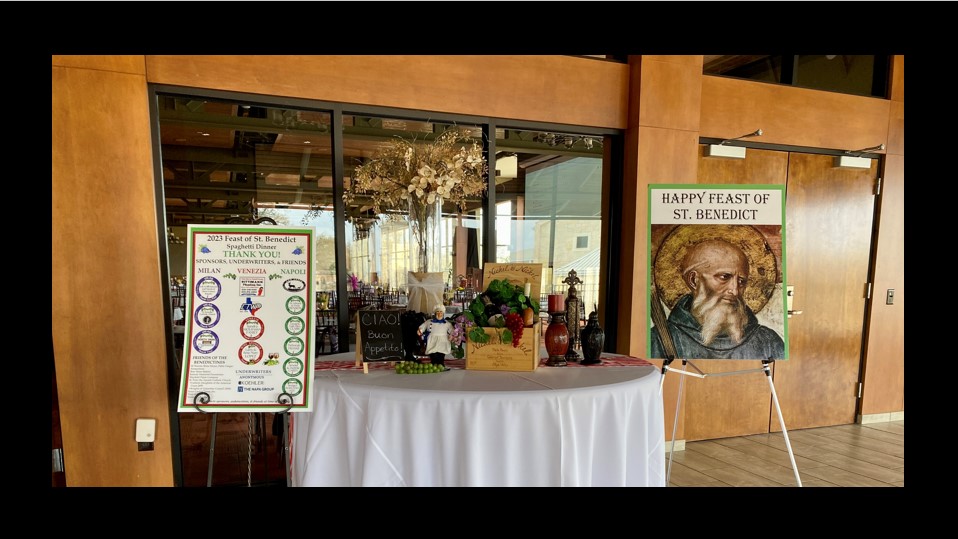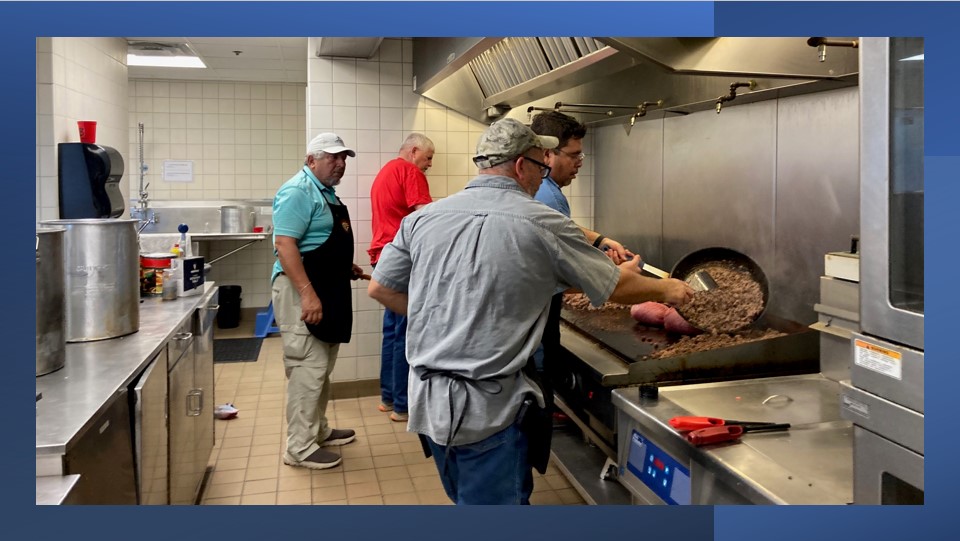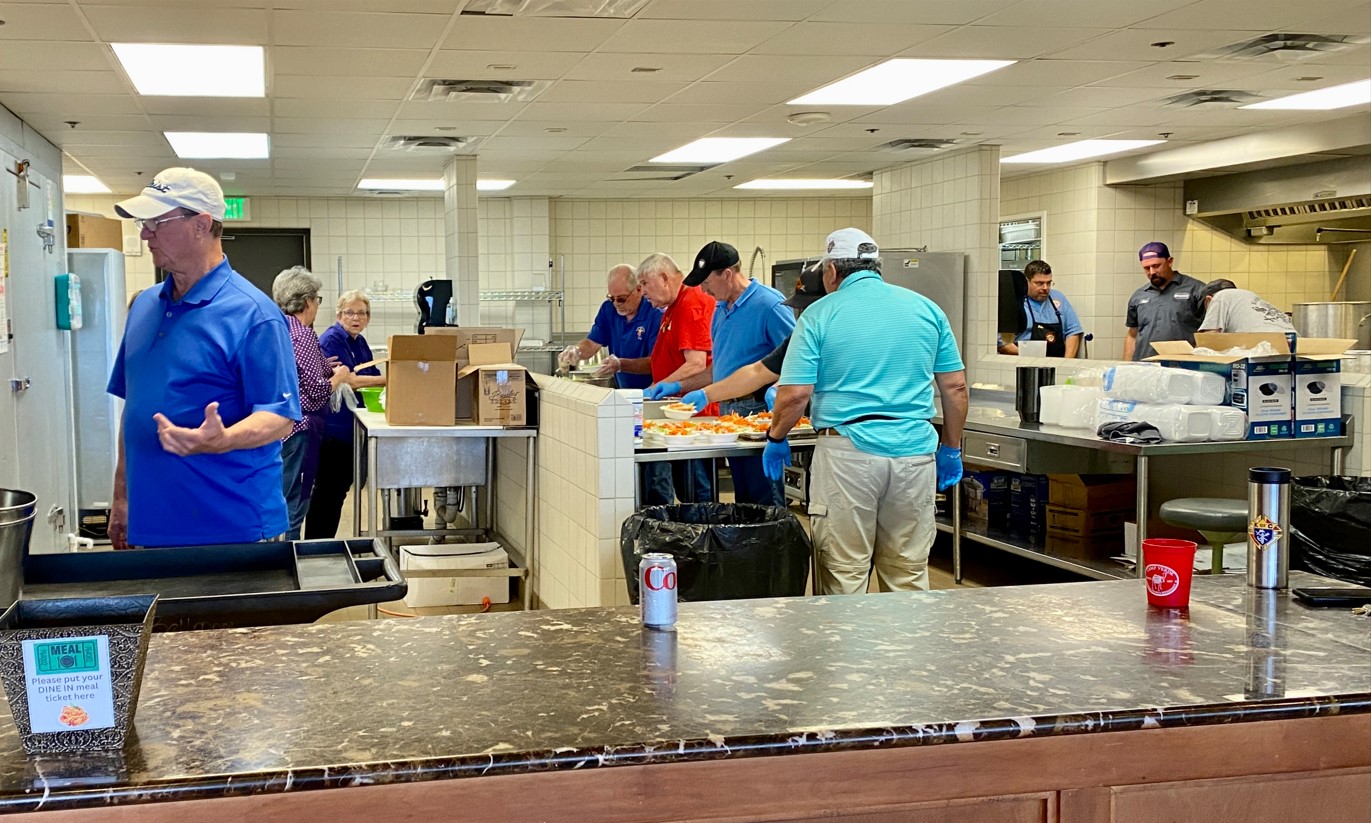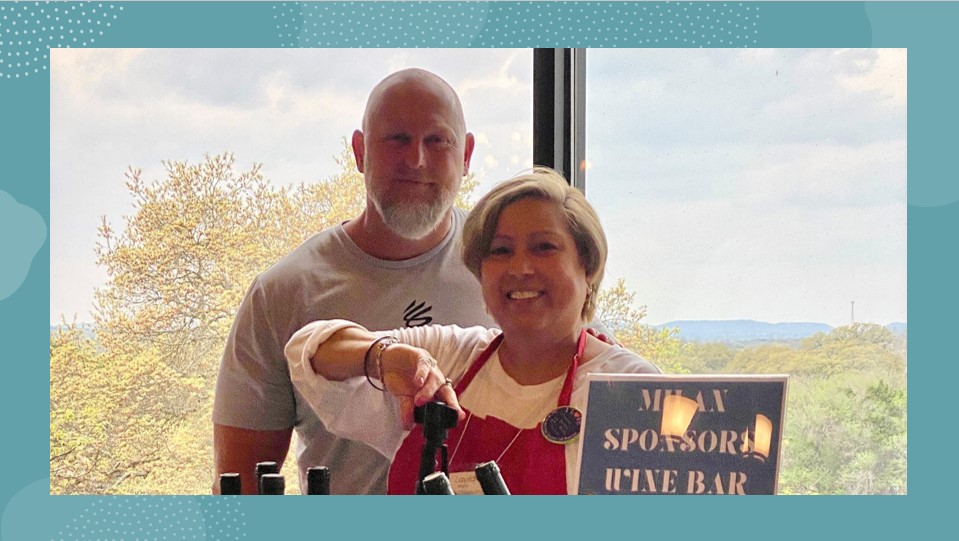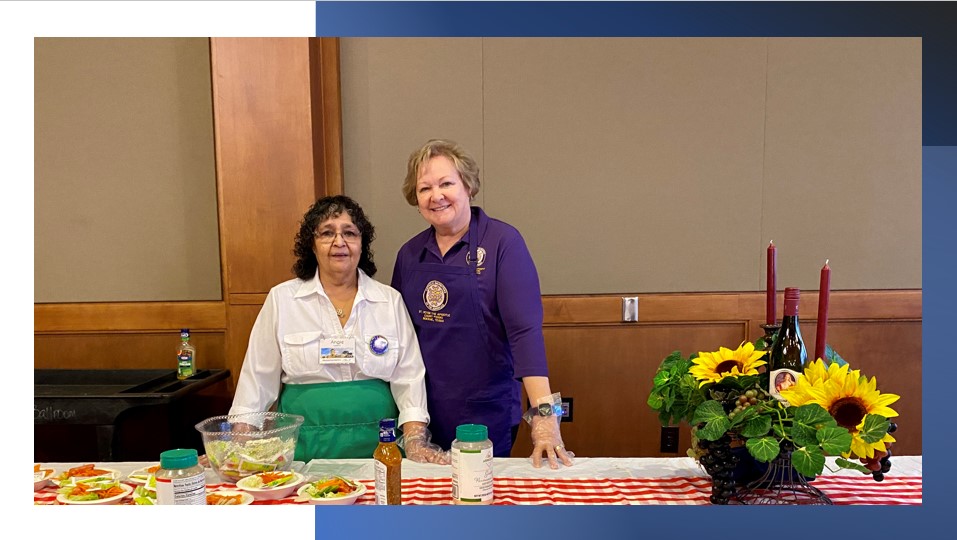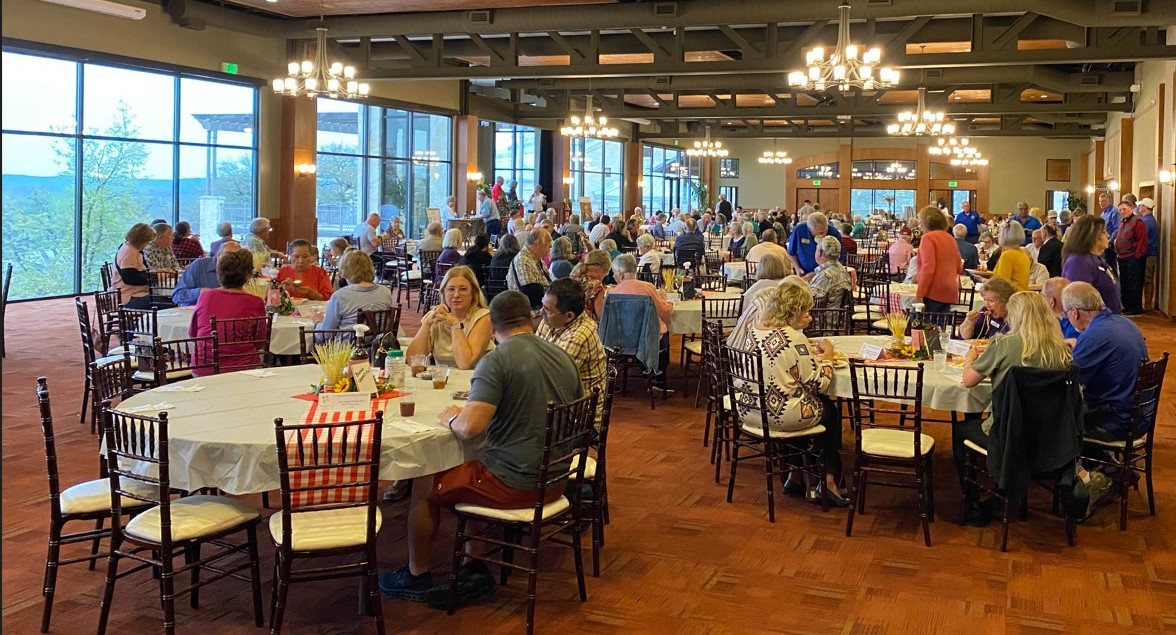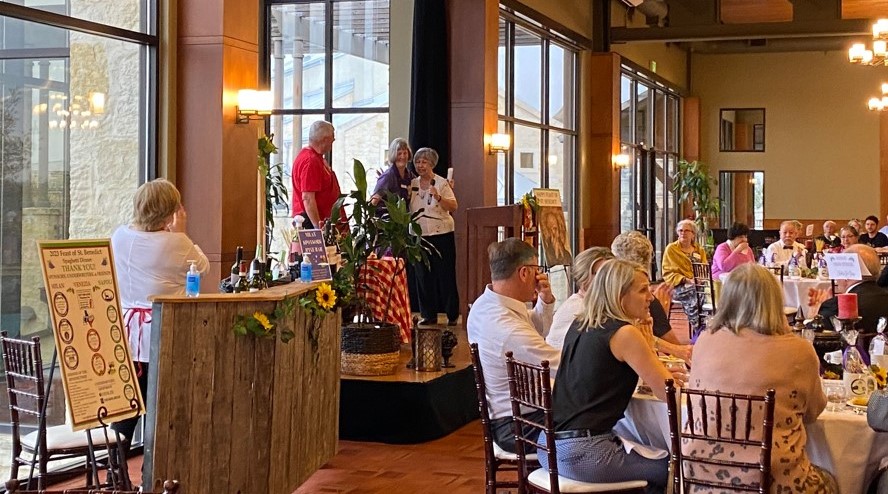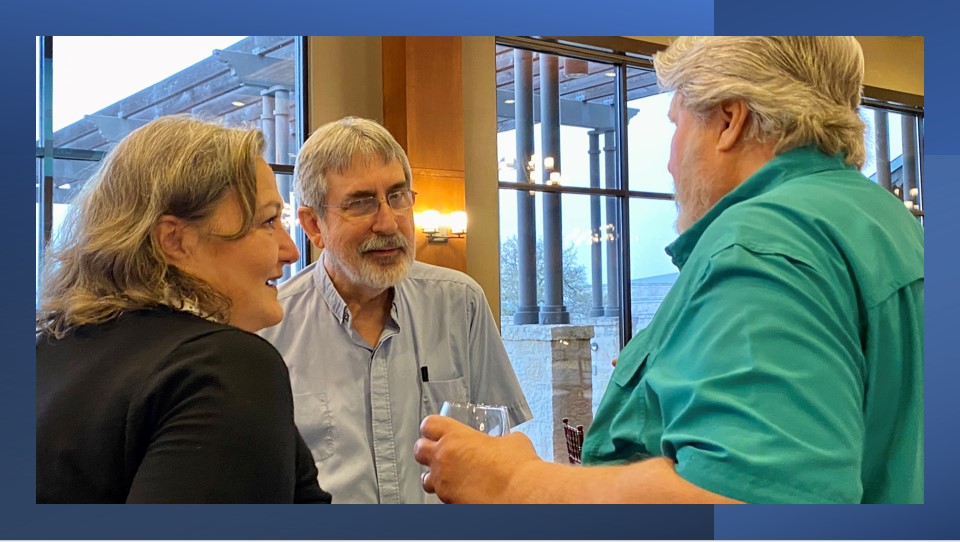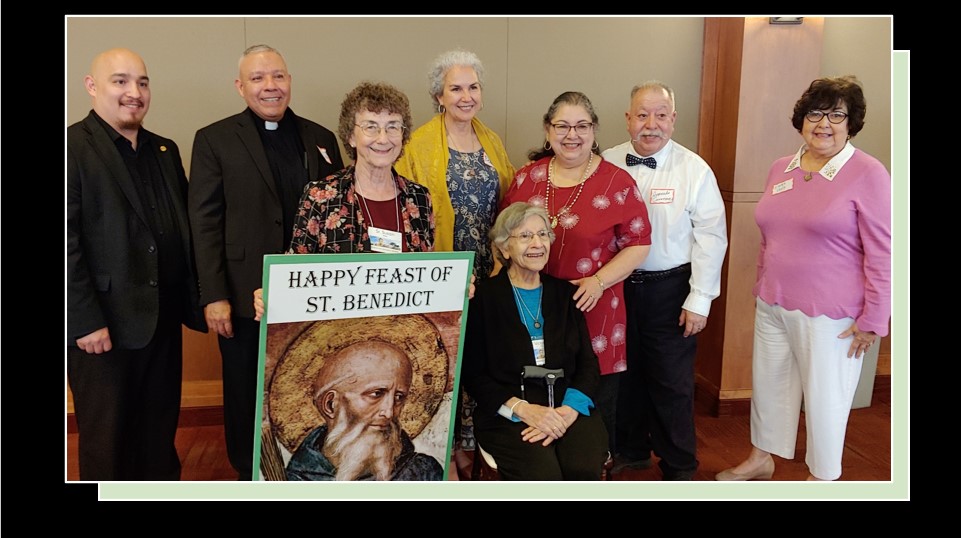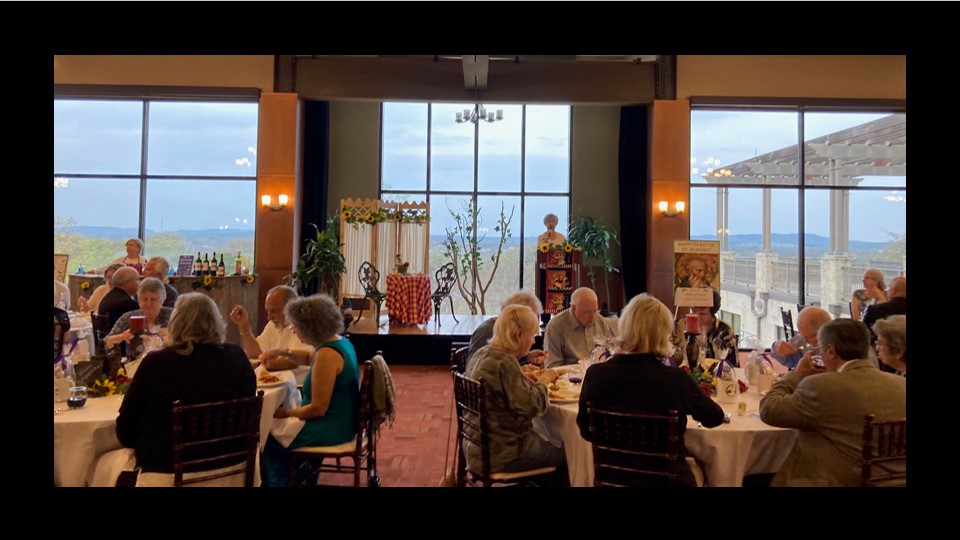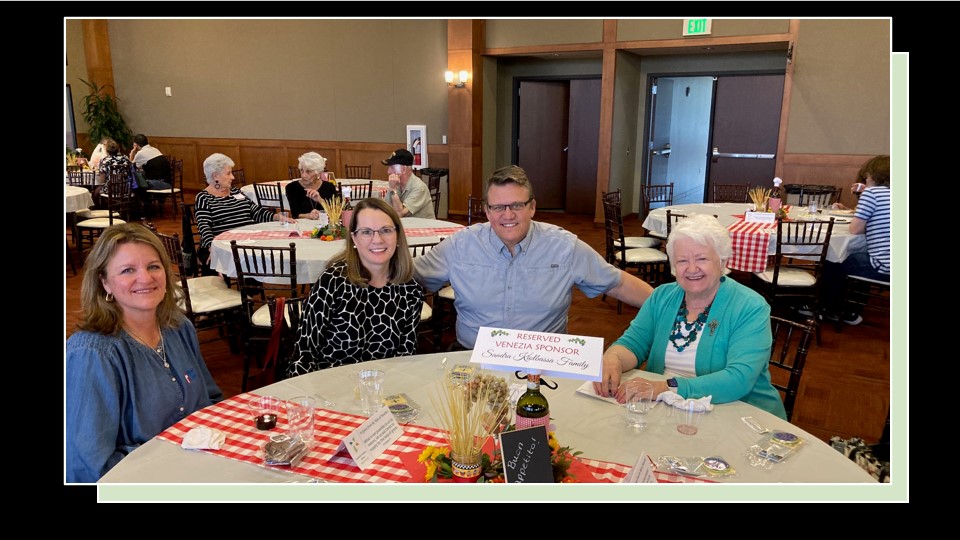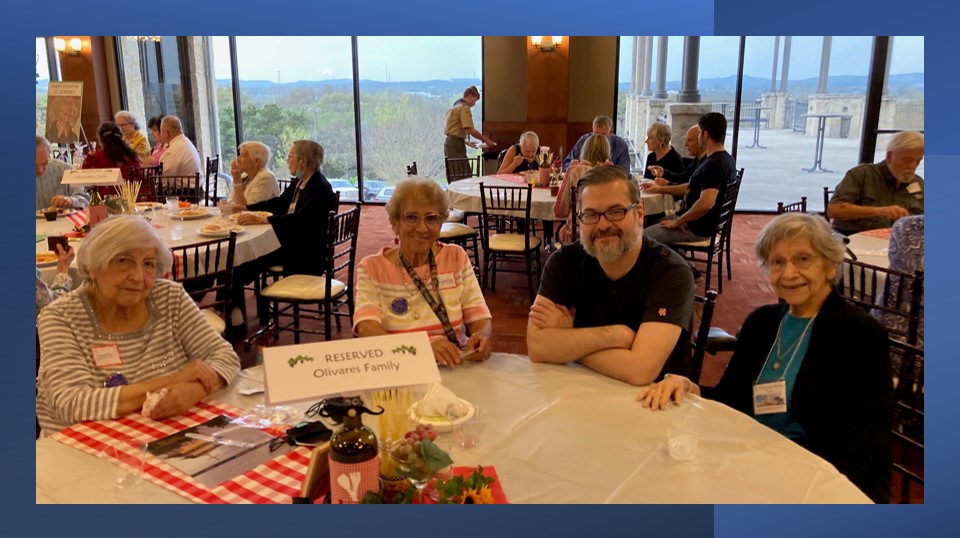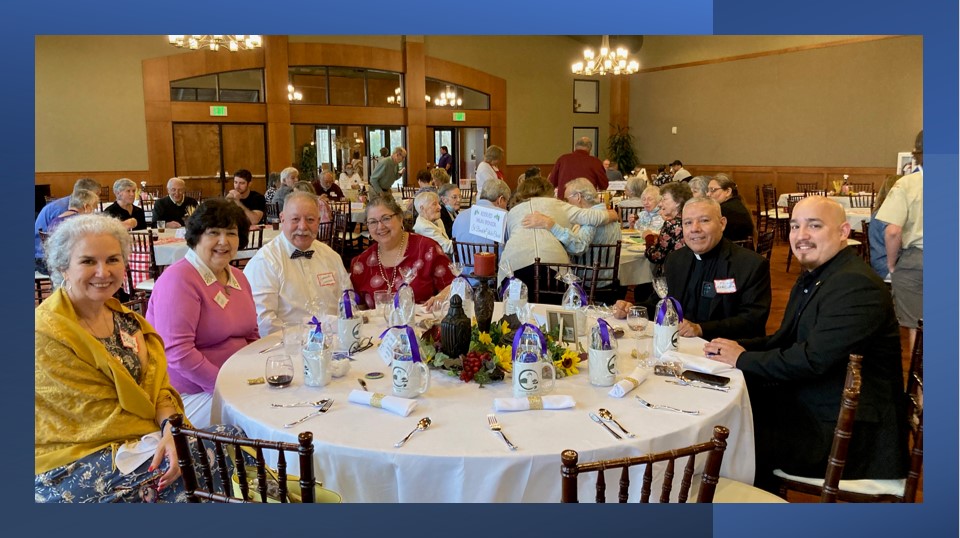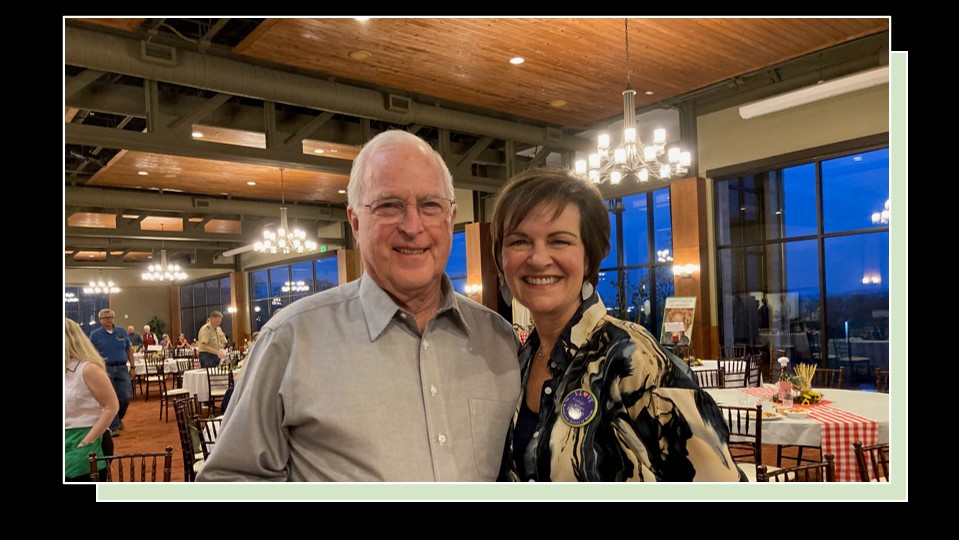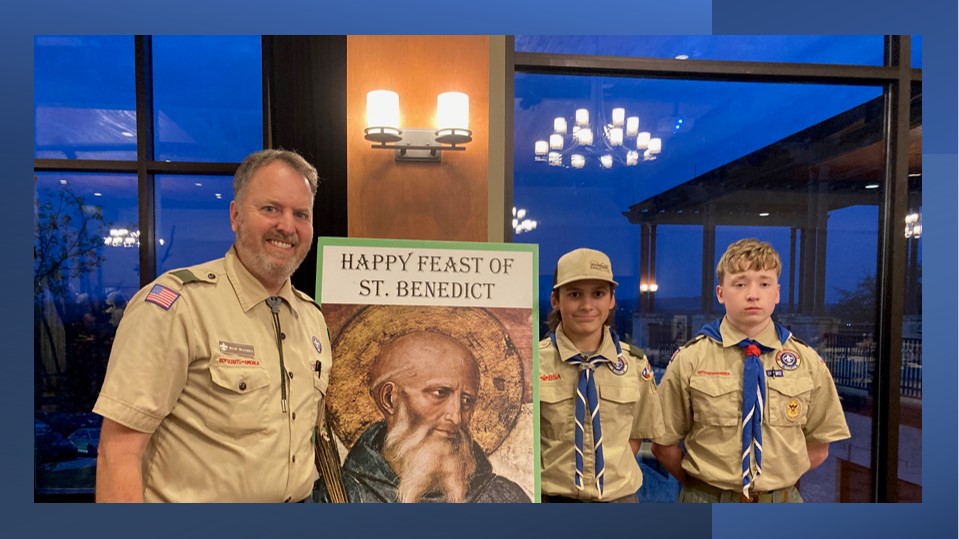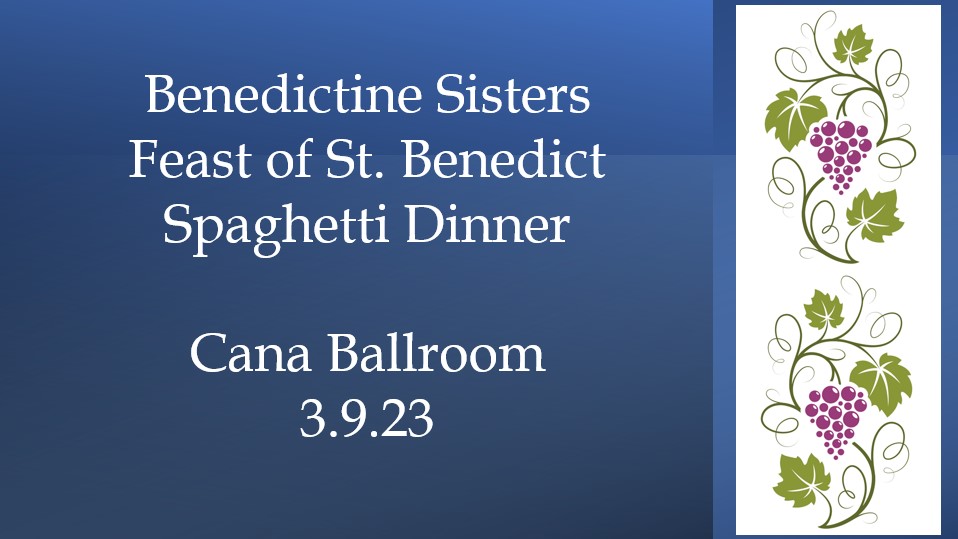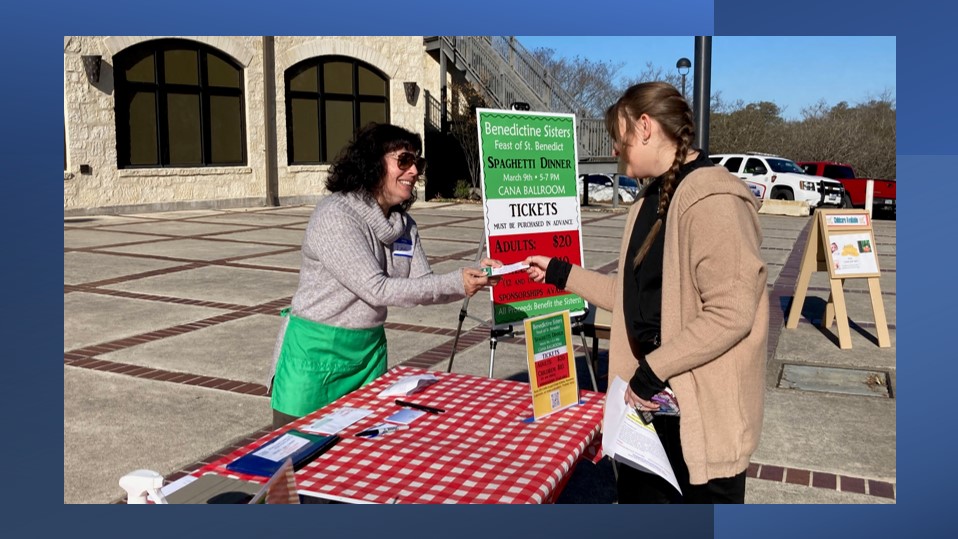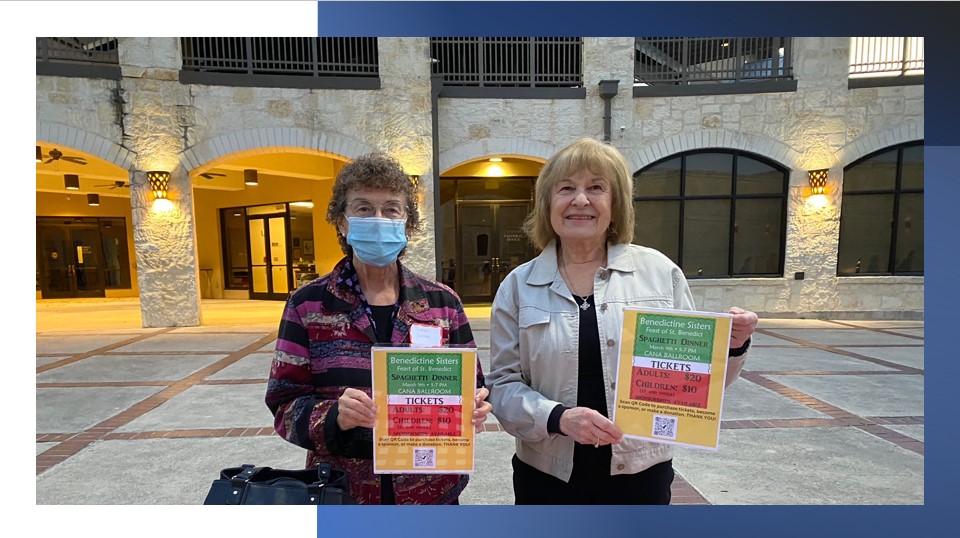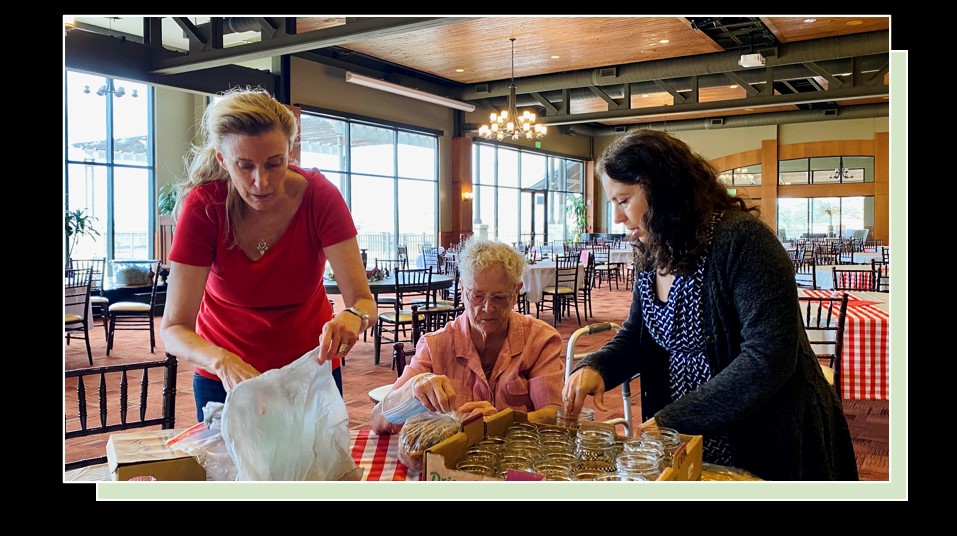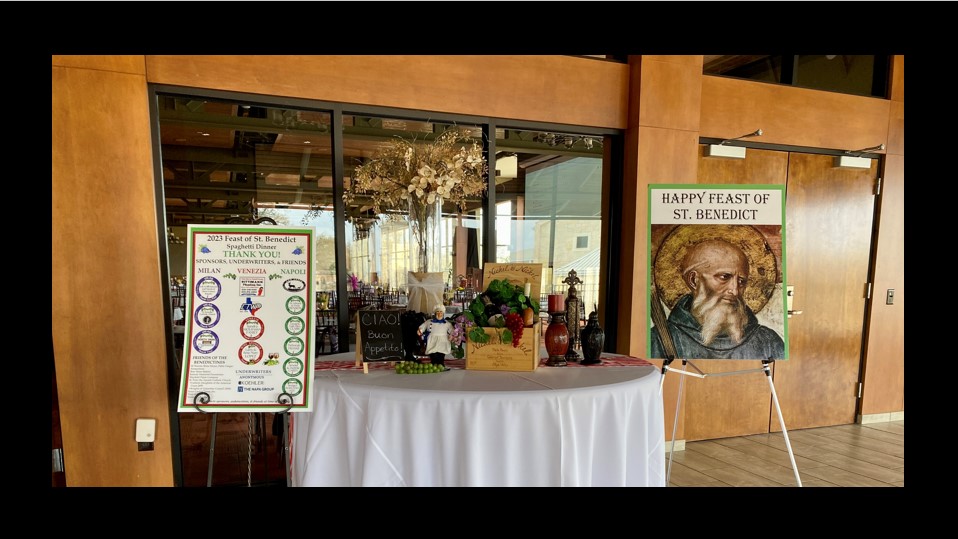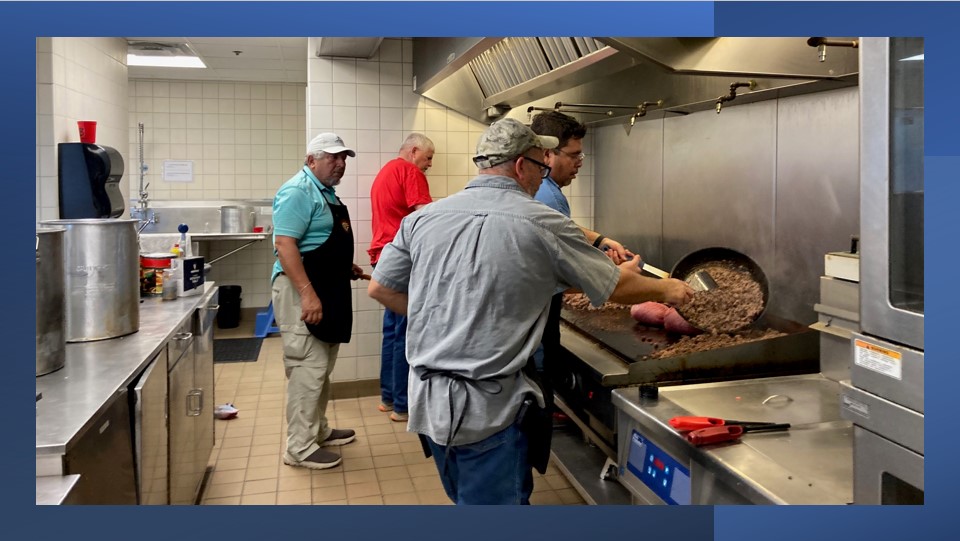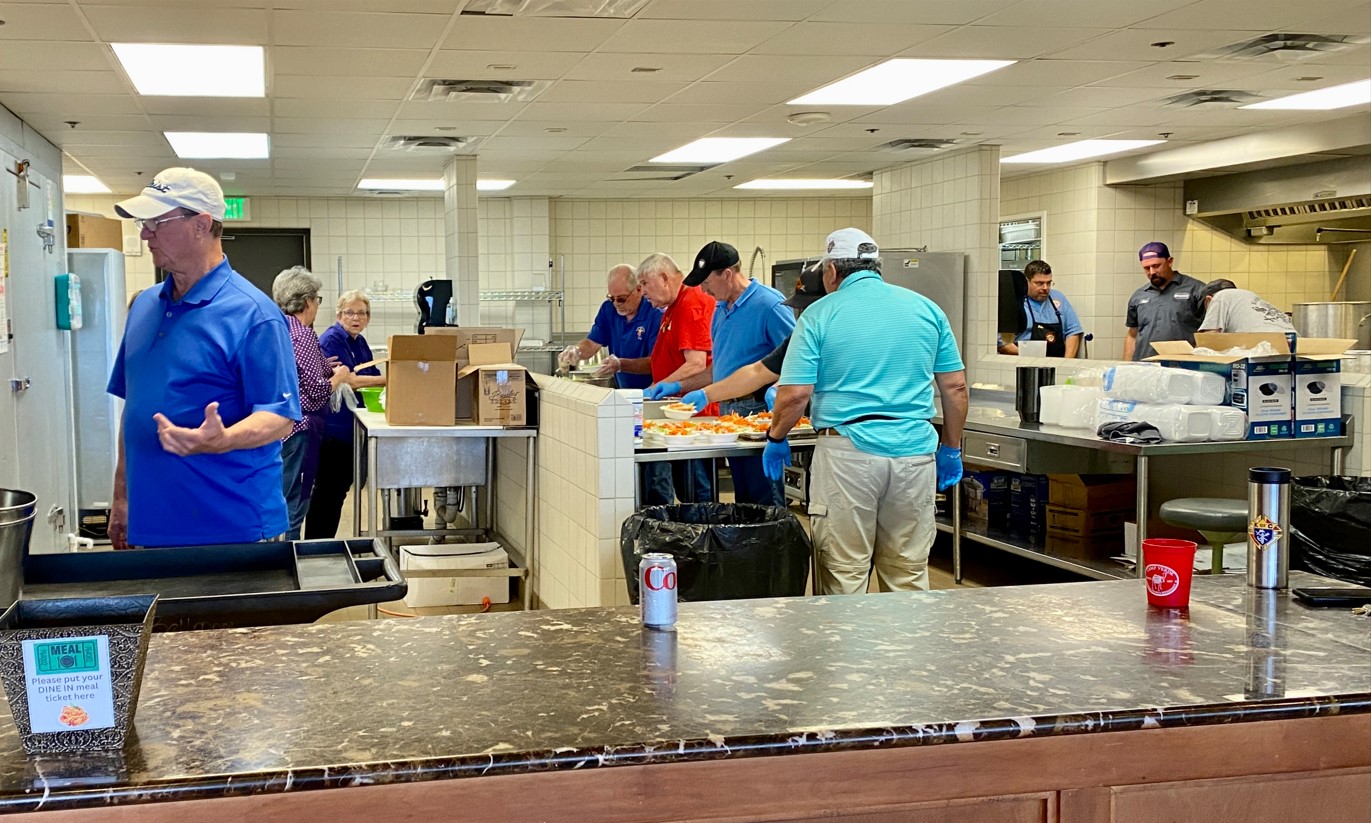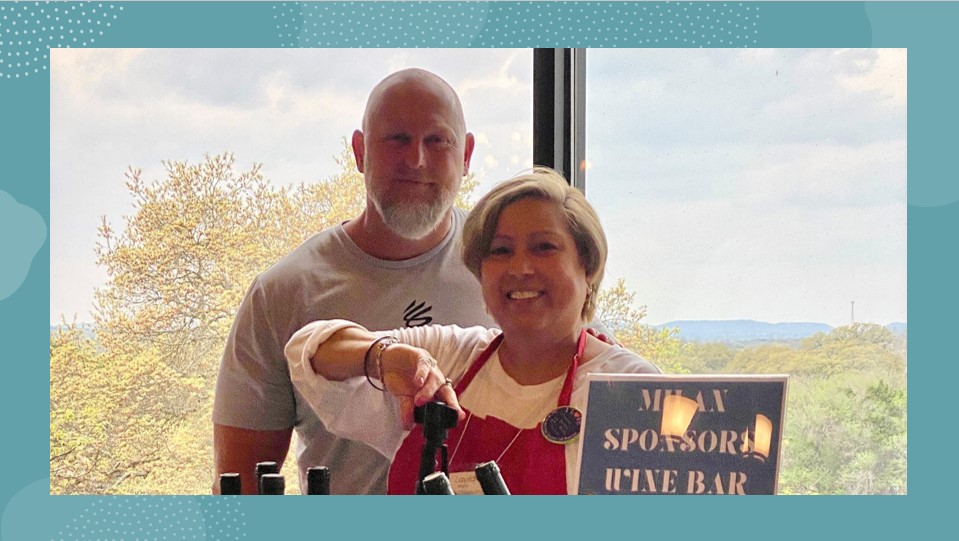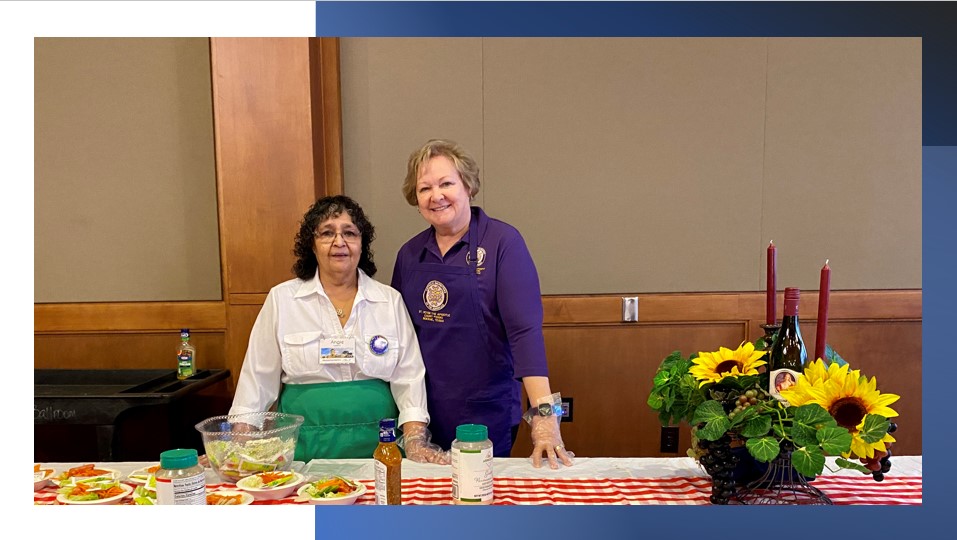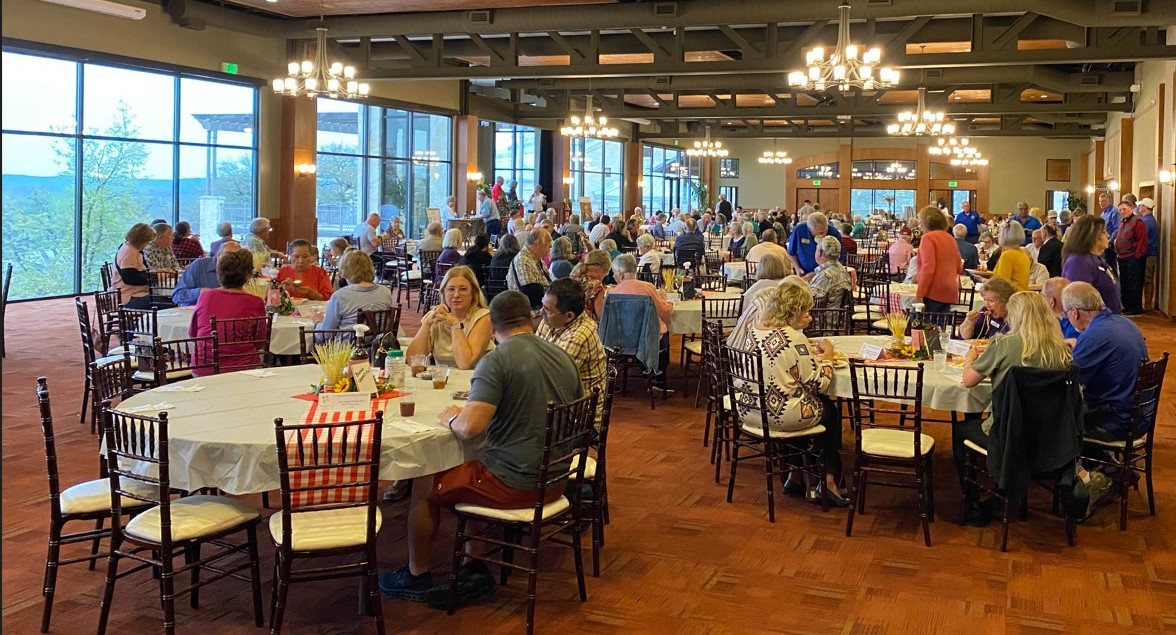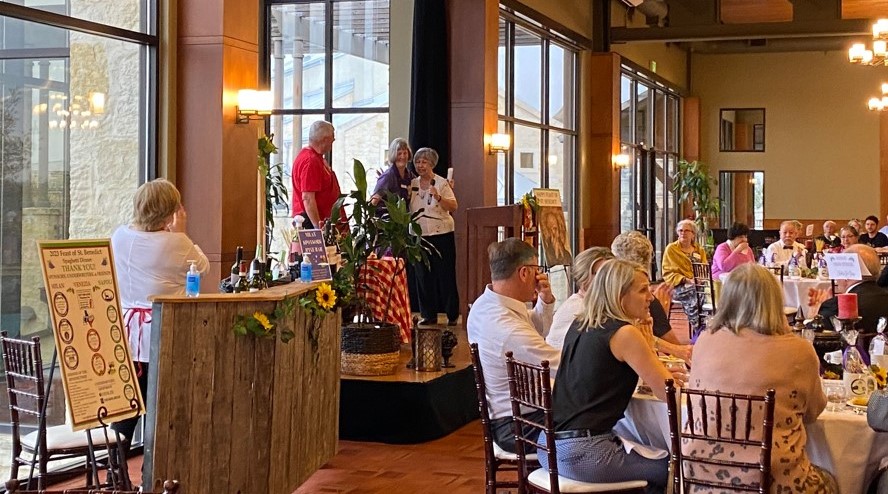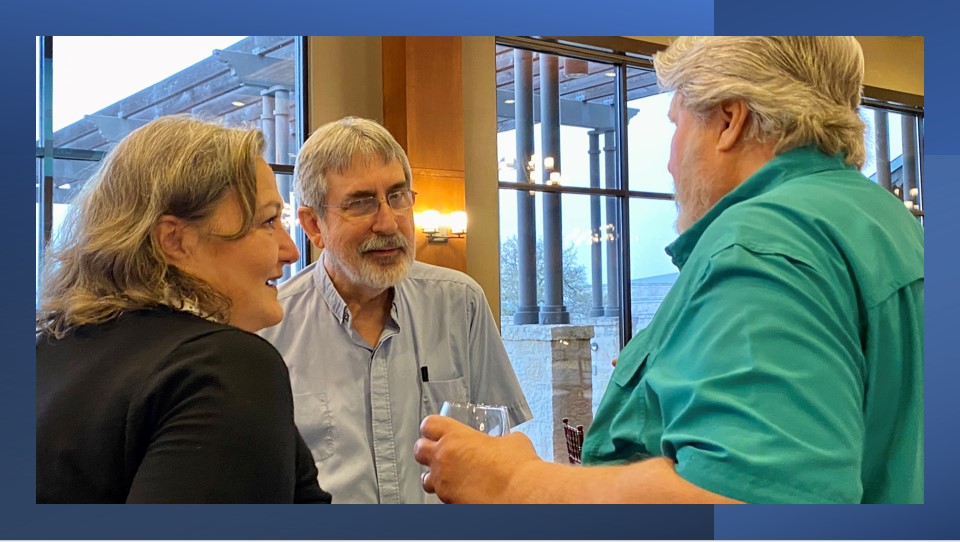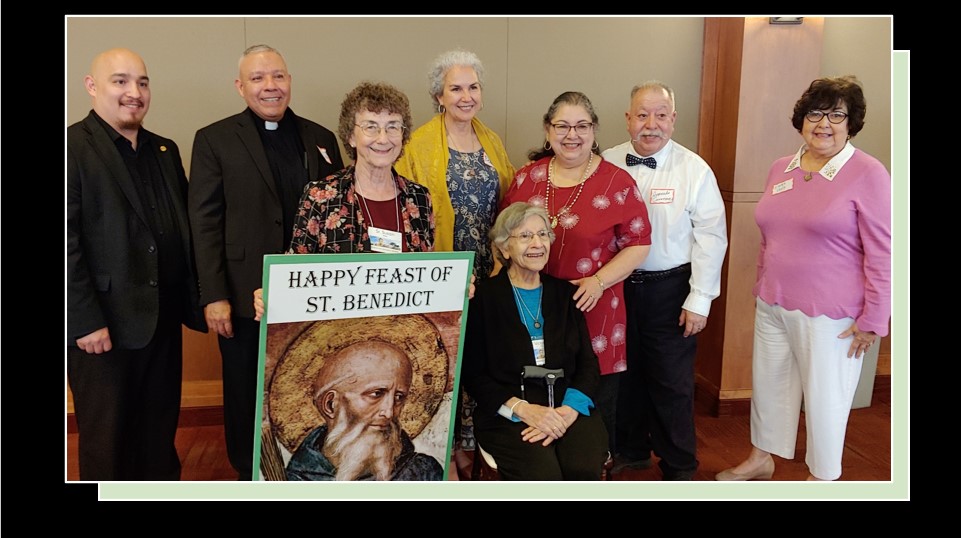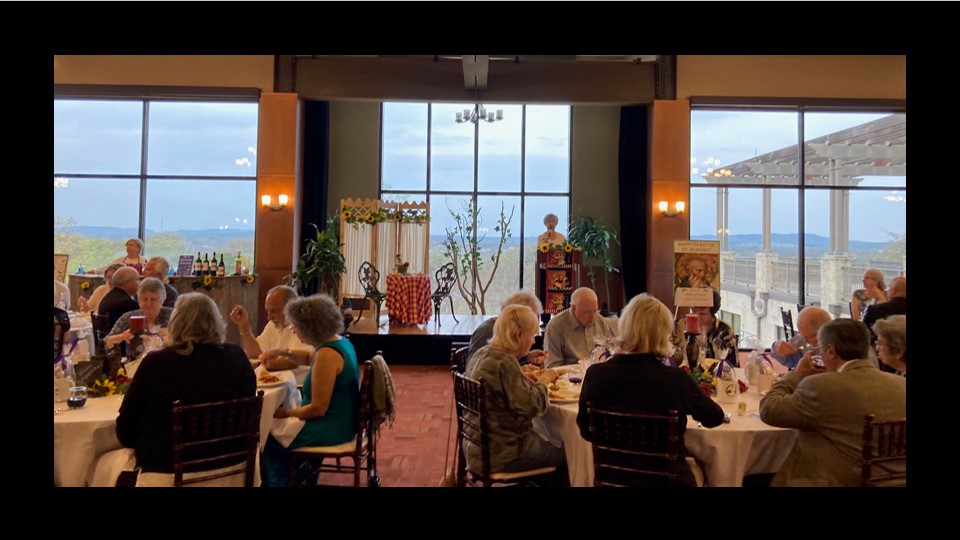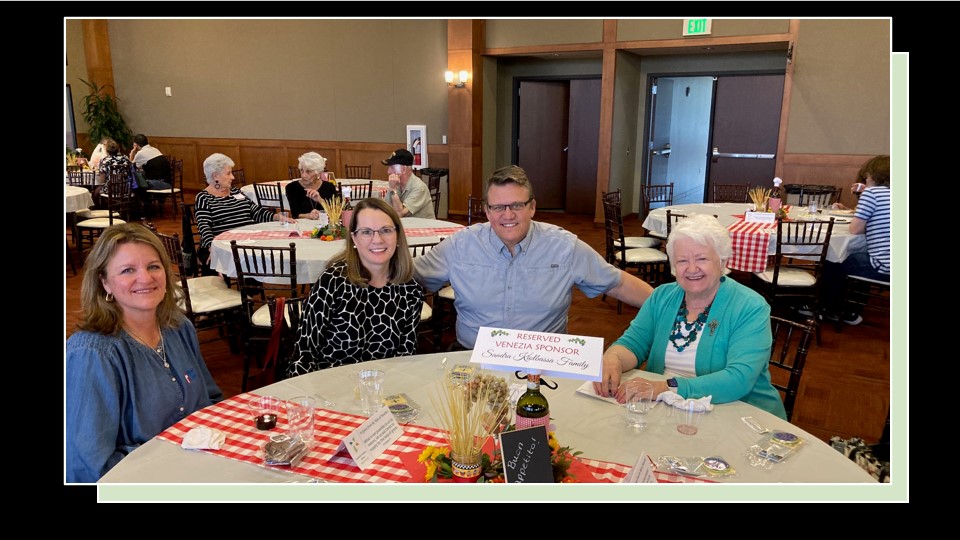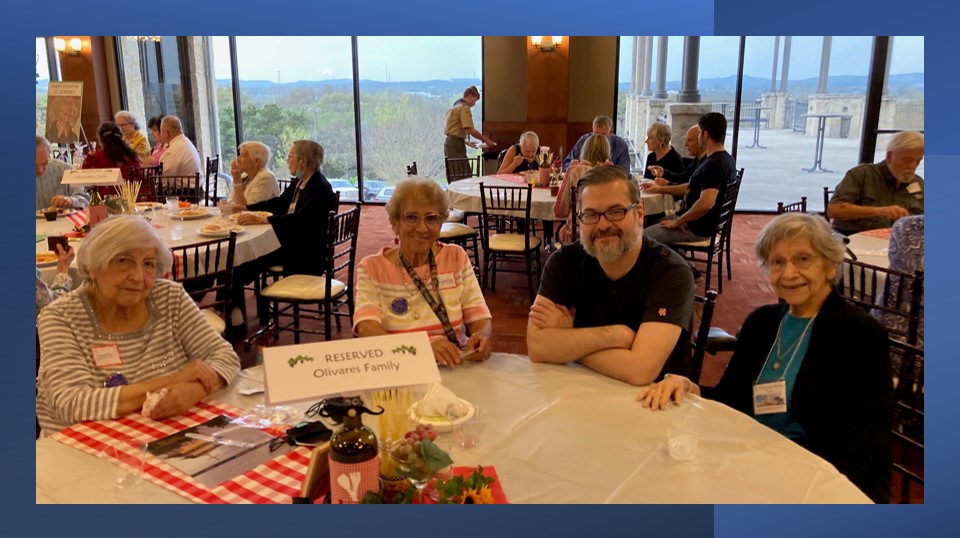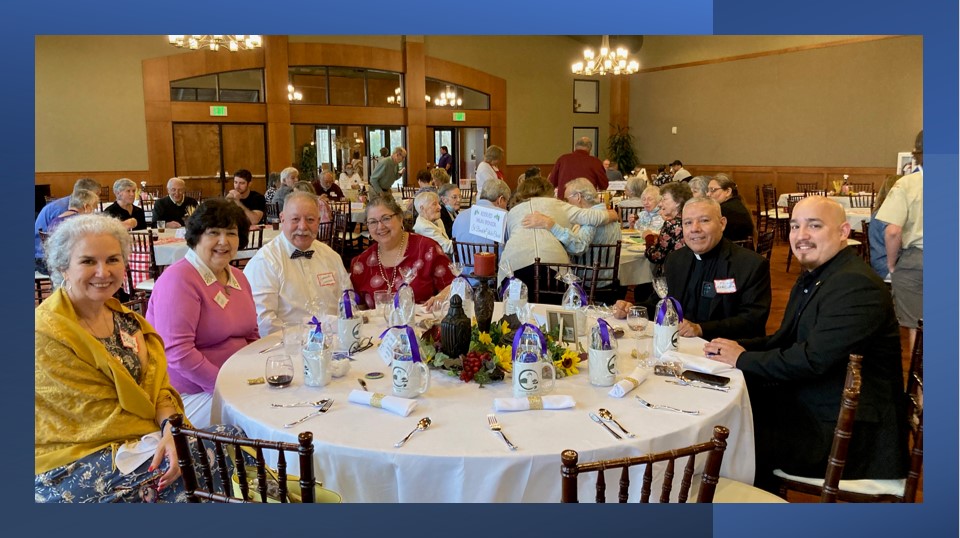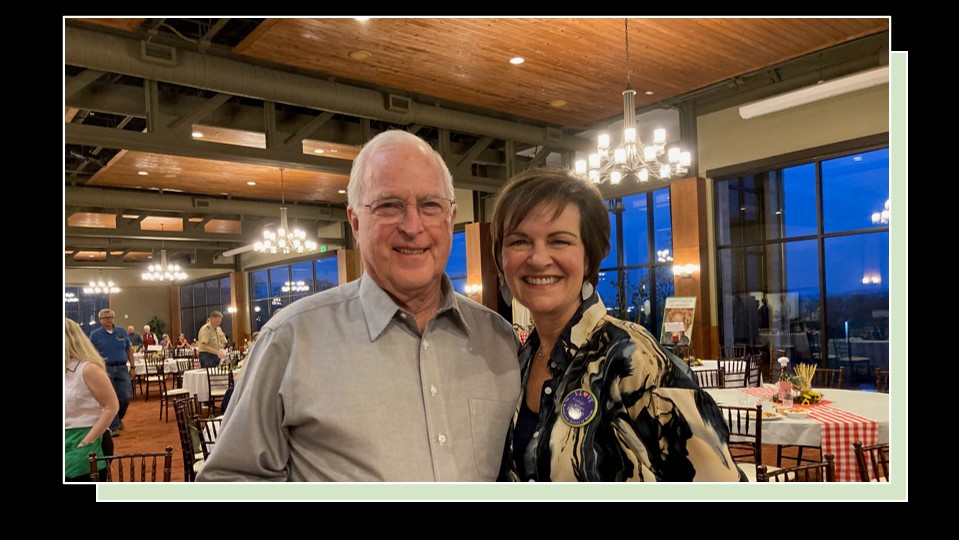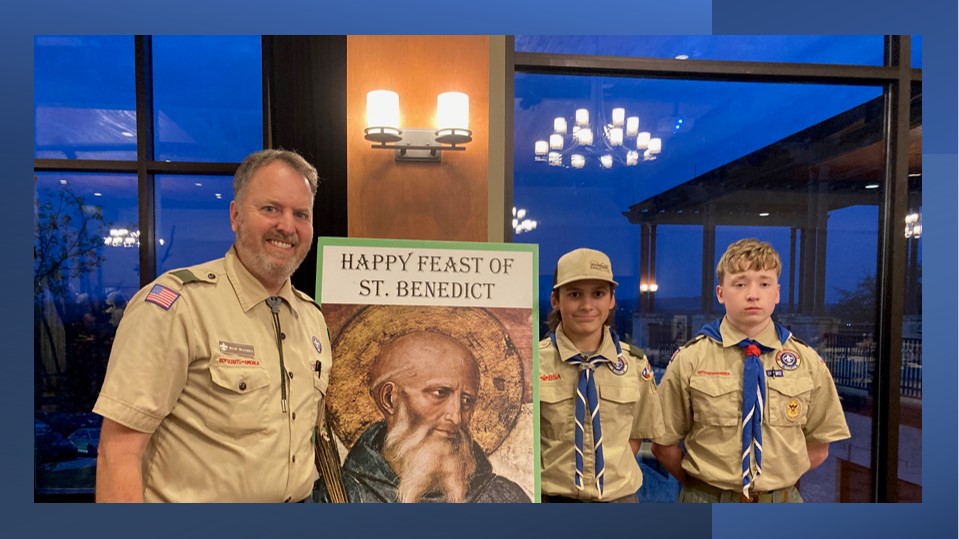 Thank you for your support!
All proceeds benefit the Benedictine Sisters
THANK YOU to
Our Sponsors,

Underwriters,
& Friends!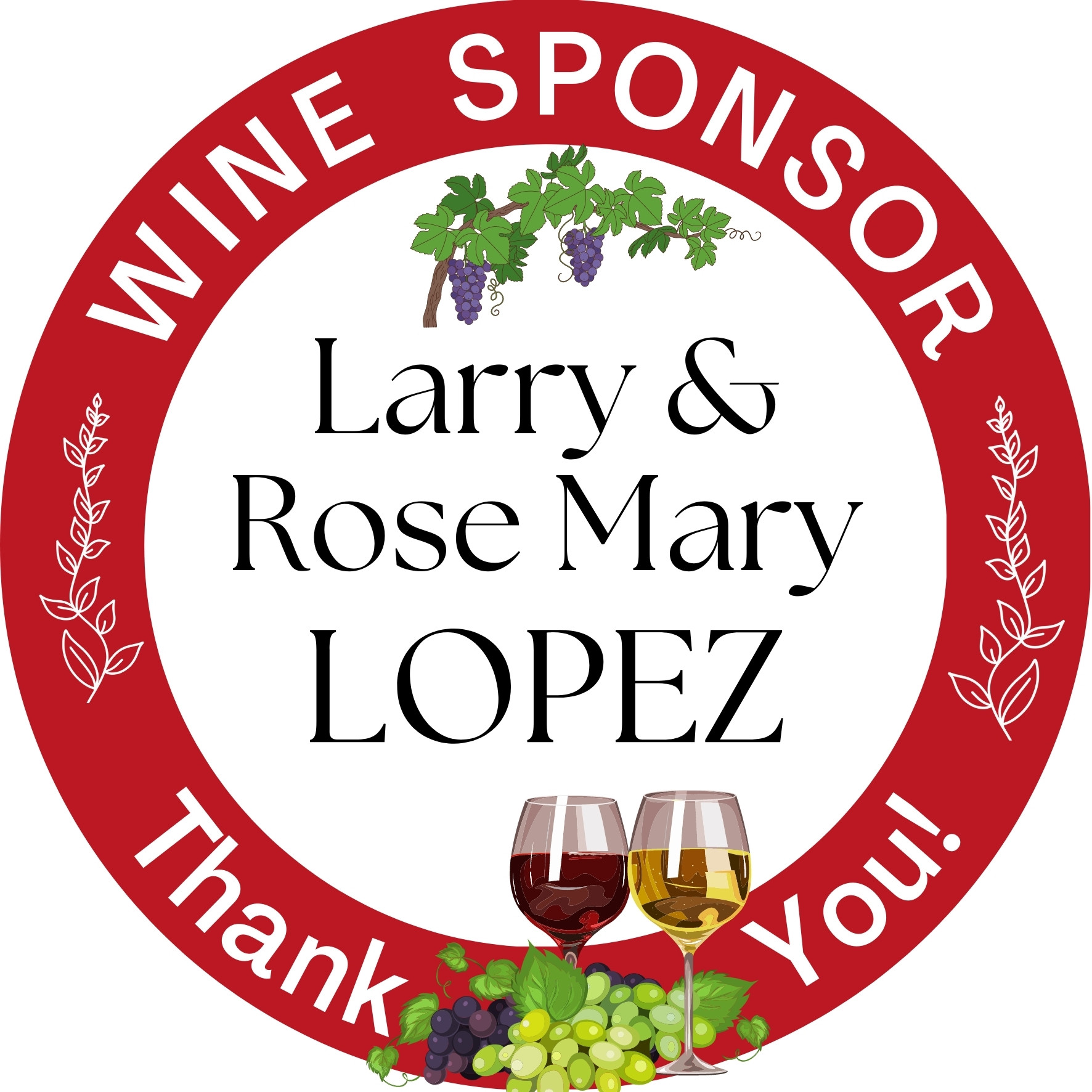 Friends of the Benedictine Sisters
Al Nuncio, Brian Meyer, Pablo Vargas
Anonymous
Bear Moon Bakery
John G. and Stella Marie Kenedy Memorial Foundation
Mayfield Paper Company
St. Peter the Apostle Catholic Church
Catholic Daughters of the Americas Court #2690
Knights of Columbus Council 10940
Sysco Central Texas, Inc.
Tony and Stella Cano
Walmart – Boerne