Reflection by Sister Sylvia Ahr, OSB
October 2020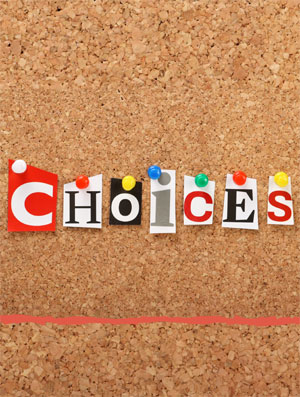 Regarding the parable and the tenants who did not produce any fruit from the vineyard they tended, the question for us is "Where will be when God calls us?" Will we be on the side of the first tenants or on the side of the second ones that God chose? Will we heed God's call and produce for God a bountiful harvest in the people we serve?
Again, the parable of the King preparing a wedding banquet and the first invited guests refusing to come. The attendants go out to those who are never invited to a wedding celebration. They come in feeling very blessed to have been asked. So where are each of us and will we come into the Heavenly Kingdom or not?
When the Pharisees were trying to trap Jesus as to whom they should be loyal to, Jesus asked for a coin. Since the image of Ceasar was on the coin, Jesus said, "Then give to Caesar what is Caesar's and to God what is God's." (Mark 12:17) We are faced with a choice of being caught up with the "riches" of this world, or are we going to do all we do being aware that we do it with love. Love is the door to our life with Jesus.
And so, Jesus answers the Pharisees that what counts is our LOVE of God and LOVE of our neighbor and LOVE of ourselves. I once heard a speaker say that if we do not love while on earth there is no way to enter heaven because, after all, that is all that heaven is – LOVE.
We make the choices of how we will live. God invites but we choose our answer.